Many homeowners know the importance of changing their air filters, keeping the landscaping in good shape and having their gutters cleaned. Surprisingly enough, we forget about the importance of cleaning our dryer vent duct on an annual basis. If you were to ask someone "When was the last time you had your dryer vent duct cleaned?", you'd be surprised to hear "maybe once since we lived in this house" or quite possibly "never."
Professional Dryer Vent Cleaning Service
You may be wondering what dryer vent cleaning is. Dryer Vent Cleaning is the process of removing lint, mold and build-up from the vent that connects to the back of your dryer leading outside your home. Having your dryer vent professionally cleaned can protect your home from fires, carbon dioxide poisoning, prevent mold growth and help save on your utility bills.
Dangers of a Clogged Dryer Vent
According to the U.S. National Fire Protection Association (NFPA), an average of 13,820 dryer fires occur annually. These fires caused seven deaths, 344 injuries and $233 million in property damages. Of these fires, 32% were specifically caused by a failure to clean (Source osdryer.ashx (nfpa.org)).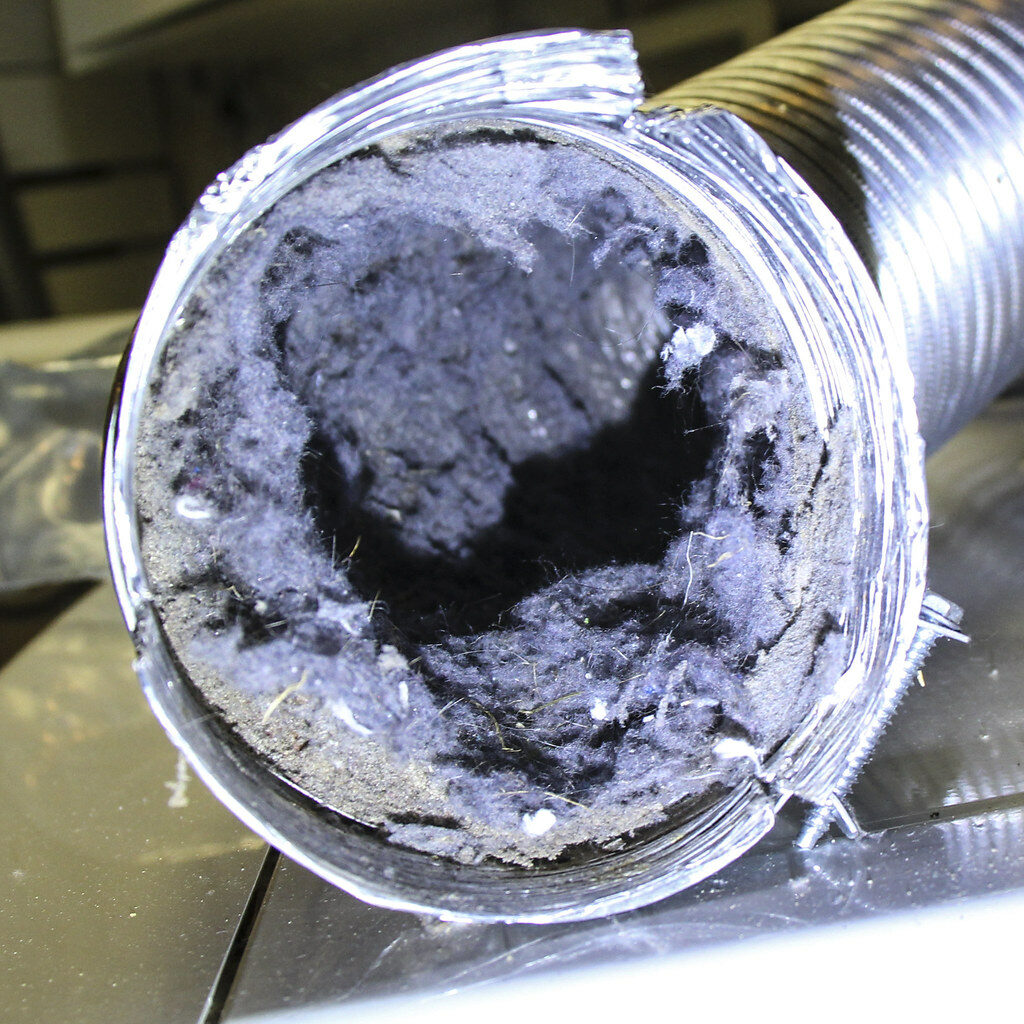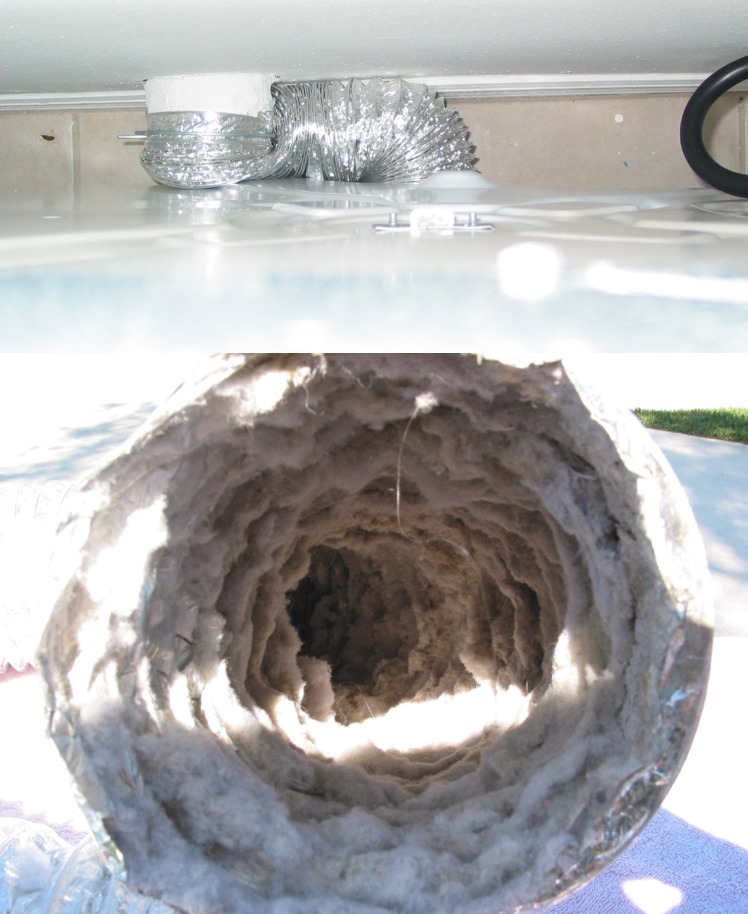 Let's review some common issues that can occur with a clogged dryer vent:
Fire Hazard
One of the major benefits of having your dryer vent cleaned is to prevent a fire. Lint, dust and fiber that builds up within a dryer vent duct over time is highly flammable, and when not cleaned there is a potential fire hazard and safety issue.
Carbon Monoxide (CO) Poisoning
When a dryer vent is clogged, carbon monoxide gasses are not able to escape, causing gasses to build up inside the vent and seep into your home. Carbon monoxide is odorless, colorless and poisonous to breath in. Stay safe by getting carbon monoxide detectors and have your dryer vent professionally cleaned annually to keep the air in your home clean.
Mold and Mildew Growth
Mold toxicity is a serious health concern and can cause numerous problems including sinus issues, difficulty breathing, skin irritation, headaches, wheezing and coughing. Having your dryer vent inspected and cleaned will remove the possible build-up of mold and mildew.
Longer Drying Cycles
If clothing in your dryer is taking longer to dry than usual, this is another possibility your dryer vent duct may be clogged. And having to run your dryer cycle multiple times is certainly increasing your utility bills, wear and tear on your dryer, and harsh on your clothing.
Dryer Vent Cleaning in Ashley, Ohio and the Surrounding Areas
With Quinn's SMS professional dryer vent service, we perform a camera inspection of the dryer vent duct to ensure all lint, dust, mold and build-up has been removed. We also confirm if there are any safety issues that may need attention. Recommendations such as installing fire resistant ducts will greatly improve the dryer vent airflow and ventilation. This is also a safer option for your home.
Your family's safety is always top of mind. Our professional dryer vent cleaning service provides a cleaner, safer and more efficient dryer. Schedule your dryer vent cleaning with us today!