Most people hate cleaning windows, no matter how hard you try there is always a streak you can't get rid of. Even using a squeegee doesn't help. Brand name window cleaners are no help either, it just never looks right. And no one likes doing work and then feeling like they accomplished nothing after putting in the time. There's a time and a place for everything and wasting a weekend cleaning your own windows is a job no one wants.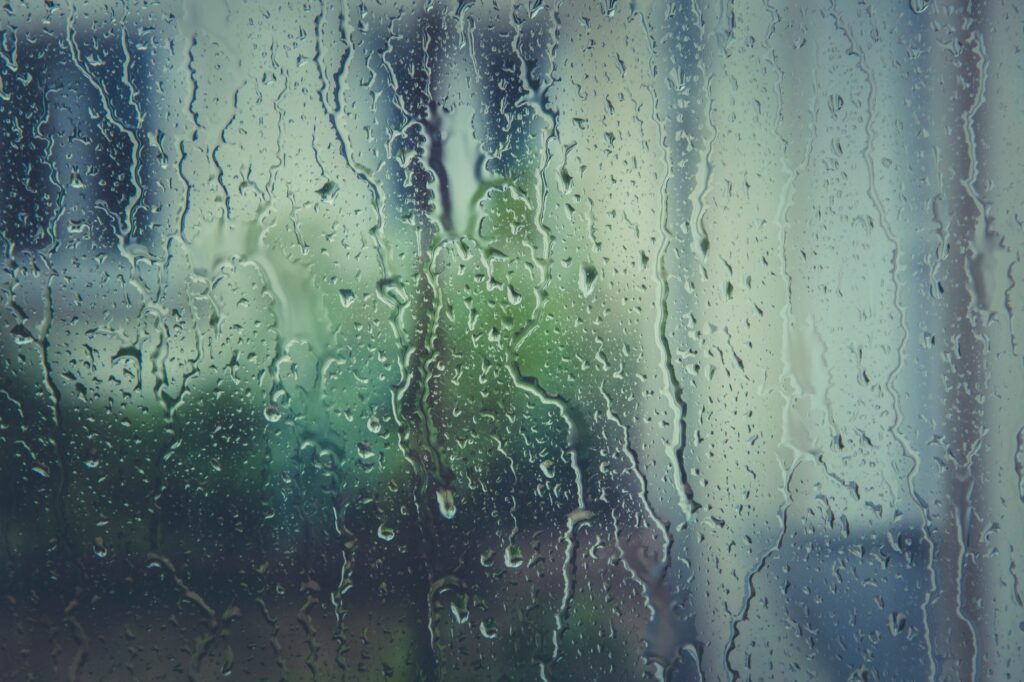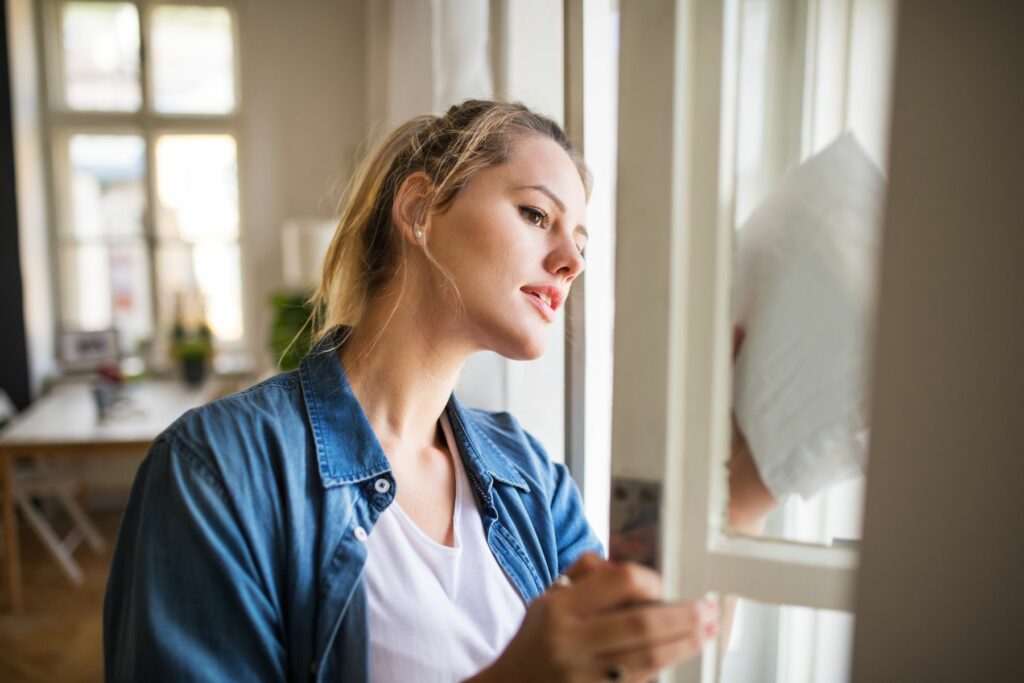 Why use a professional window cleaner?
For one, no more streaks! At Quinn's SMS we know exactly what causes those streaks and how to prevent them. There is a secret to it, it comes down to the cleaner used and the type of squeegee one uses. We make our own environmentally friendly cleaner, which is customer tested and approved and we do not use cheap equipment. Cheap equipment equates to a poor job and final product. We take our time and a tremendous amount of pride making your windows sparkle, and there's no harm in making the neighbors a bit guilty if they haven't cleaned their windows either.
Second, do you really have the time to clean all the windows in your house? I certainly don't and I do this for a living!
Another reason, your windows are constantly exposed to weather conditions. Hard water, oxidation and other contaminants are battering your window and panes. Professional cleaning gets rid of all these and makes your house look fantastic to boot!
Lastly, a job done by experts looks professional. Your windows will be so clean you will think we removed the glass! Our number one complaint from customers is that the windows are so clean and clear birds constantly hit the glass! Tends to startle you a bit, not to mention giving the birds a bit of a headache.
So don't be embarrassed to have friends over for lunch. Sit back and enjoy clean, clear windows and be the envy of the neighborhood, just as you should be.